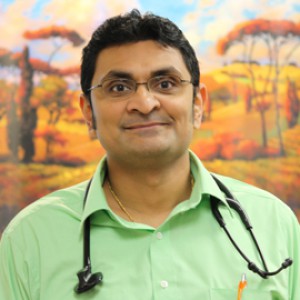 Dr. Patel attended University of North Carolina at Greensboro, NC for his undergraduate studies in Biology. He completed his medical school training and received his medical degree from Ross University School of Medicine. He completed his Family Medicine residency at New Hanover Regional Hospital in Wilmington, North Carolina. After residency, he has been in private practice since 2006. Dr. Patel is Board Certified in Family Medicine. He is a member of AAFP since 2003 and member of NCMS since 2006.
Dr. Patel enjoys Family Medicine because it gives him a chance to take care of the entire family, which ultimately provides better care for the individual. He has a special interest in preventative medicine as well as pediatric and adolescent medicine, minor office procedures. When he is not working, he likes to spend time with his family. They enjoy traveling, movies, dining out and other outdoor activities.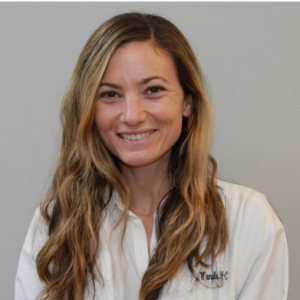 Kristen recently moved to North Carolina from Maryland where she worked at a Family Medicine practice. Prior to this she attended PA school at Arcadia University in Philadelphia receiving her Masters of Medical Science. Her Bachelors in Exercise Science was completed at Florida State University.
Kristen loves Family medicine as it gives her a chance to really get to know a patient over time and treat the whole family. She strongly supports healthy living with exercise and well-balanced eating. In her spare time, she likes to be outdoors with her family.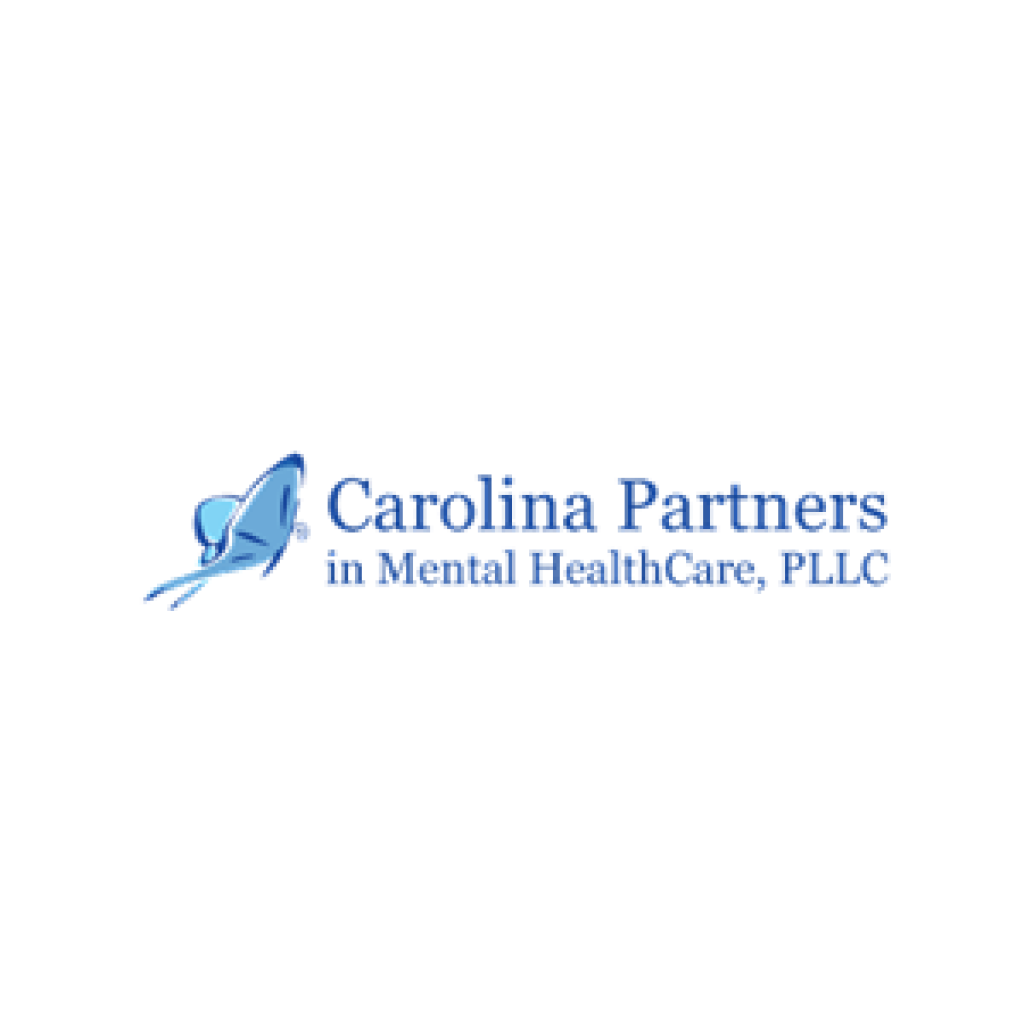 At Carolina Partners in Mental HealthCare we have a diverse, talented and experienced group of mental health professionals educated in a multitude of areas. We offer you access to over 90 clinicians in our 23 North Carolina locations with distinct areas of expertise. This gives us the ability to find just the right solution for you.
We Serve Everyone Adolescents – Adults – Blended Families – Children – Couples – Families – People in Transition -Seniors – Soldiers – Trans and LGBT Community Members – and more…
For Almost Everything
ADHD – Anger Management – Anxiety/Panic Disorders – Bipolar/Mood Disorders – Depression -Development Disabilities – Grief/Loss – Nutritional Counseling – PTSD/Trauma – Personality Disorders Postpartum Depression – Relationship Conflict/Divorce – Self-harm – Sleep Disorders – Stress Management – Substance Use/Abuse – Traumatic Brain Injury – and much more!
To learn more about mental healthcare services offered or to schedule an appointment, please call 919-929-9610. You can also visit website at https://www.carolinapartners.com